Los Tanitos Restaurante Argentino
9564 sw 137th Ave
Miami, FL 33186
Monday - Friday
9pm - 7pm

Saturday - Sunday
9am - 7pm
Rutini Cabernet Sauvingnon 2013 750 ML
CABERNET SAUVIGNONVARIETAL: 100% Cabernet SauvignonVINEYARDS: Tupungato, MendozaMALOLACTIC FERMEN...
CABERNET SAUVIGNON
VARIETAL: 100% Cabernet Sauvignon
VINEYARDS: Tupungato, Mendoza
MALOLACTIC FERMENTATION: 100%
OAK REGIMEN: 50% New, 50% 2° use French Oak Barrels
for 14 months.
WINEMAKER: Mariano Di Paola.

WINEMAKER'S NOTES
A vibrant red Cabernet representing the richness of the Tupungato
Valley. On the nose, aromas of mature red fruit are present with
hints of vanilla and chocolate that develop into spice and coffee
flavors. Well-balanced tannins and hints of cocoa leave for a long
and lasting finish.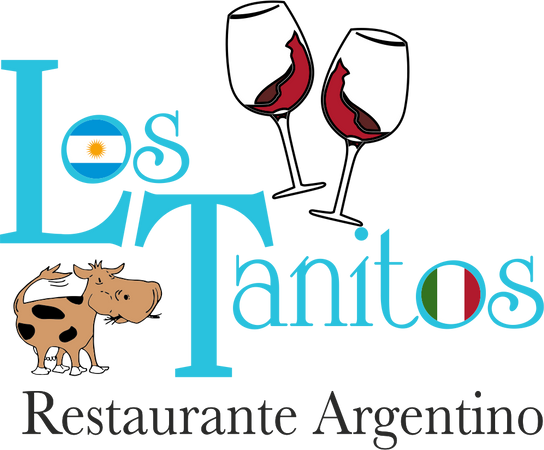 Follow us