Welcome to Los Tanitos Meat Market Online.
Los Tanitos Restaurante Argentino
9564 sw 137th Ave
Miami, FL 33186
Monday - Friday
9pm - 7pm

Saturday - Sunday
9am - 7pm
MENU LOS TANITOS
Disfrute de nuestro variado menú de Platos internacionales-
PANETTONES

Look at what we finally have in stock at @lostanitosmeatmarket!! I can already smell and taste the holidays!. Come and get your favorite holiday treats.
Miren lo que hemos recibido en @lostanitosmeatmarket!! Ya puedo oler y probar los días de festejos! Vengan y compren sus pasteles para sus días favoritos de fiesta!


This option is currently sold out.
This option is currently unavailable.
CBD INFUSED - YERBA MATE
This has taken a lot of hard work, dedication & passion!
I now have my own branded CBD infused Yerba Mate
Suffer from body pain? Anxiety? Just sip up and relax, my yerba will do the trick. It's got magical healing powers .


¡Esto ha requerido mucho trabajo, dedicación y pasión!
Ahora tengo mi propia marca de Yerba Mate con CBD.
¿Sufre de dolor corporal? ¿Ansiedad? Solo toma un sorbo y relájate, mi yerba hará el truco. Tiene poderes curativos mágicos
Miami's Original Argentine-style Carniceria/Restaurant
Located at the heart of a mixed Latin American neighborhood known for its cultural dining options, Che Tano remains the most reputed and recognizable establishment of its type. While its success has inspired its share of similar upstarts in the area, Che Tano is Miami's original Argentine-style Carniceria/Restaurant   a trailblazer of its industry. 
Che Tano has abided by the same three goals -- quality, service, and honesty -- established at its founding over two decades ago, and they remain the three fundamental pillars of its success today.  
- Carla Di Lorenzo
Los Tanitos, Inc.
How We Started
Since April 1, 1992 Che Tano has served as both a social and cultural hub for the Kendall region of Miami. A landmark of its neighborhood, the carniceria/restaurant has become one of the longest-standing and most successful family-owned businesses in the area while maintaining its trademark reputation for delivering friendship and community to its clients. 
Hate Mondays Tavern
Fort Lauderdale Craft Beer Cellar
Magic City Perks
Strange Beasts
Vaillate Wine and Beer Bar
Don Luccas Gelateria
Map
Monday - Friday
9am - 7pm

Saturday - Sunday
9am - 7pm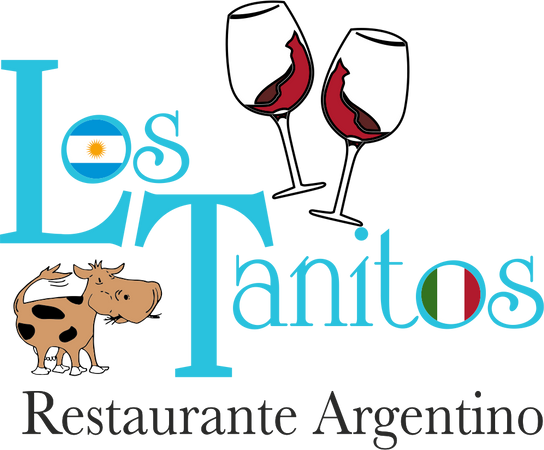 Follow us